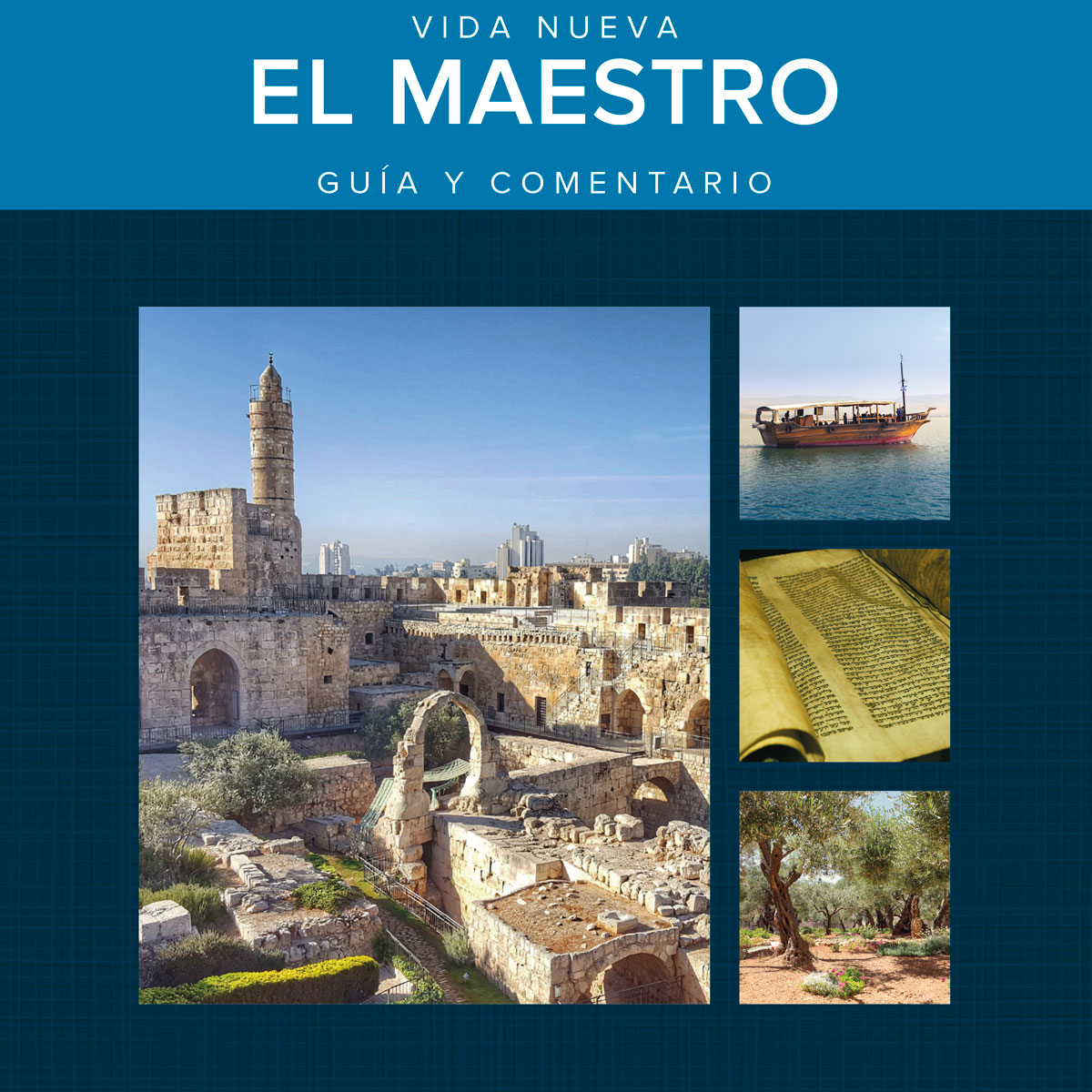 Price | Precio por semestre (6 meses)
$11.99
Vida Nueva El Maestro suscripción digital semestral
This digital subscription is only $8.99 the first six months when you use coupon code CYBERMONDAY at checkout during our Cyber Monday sale.
Sale is live November 27–30. Subscription renews after six months and is billed as $11.99 every six (6) months.
You may cancel anytime.

Vida Nueva presenta El Maestro adultos con lecciones para seis meses de estudio semanal; este currículo lo ayudará a prepararse para cada sesión. Aunque diseñado para el uso del maestro de escuela dominical de adultos o el líder de un grupo pequeño, este material es también excelente para el estudio individual de la Biblia.

El comentario, las preguntas que invitan a la reflexión y las aplicaciones, lo desafiarán a buscar una vida llena del Espíritu mientras usted crece en la fe.
Una suscripción digital permite el acceso continuo e ilimitado a Vida Nueva El Maestro desde cualquier computadora o dispositivo que tenga acceso a un navegador web. La suscripción se factura a $11.99 cada seis (6) meses.